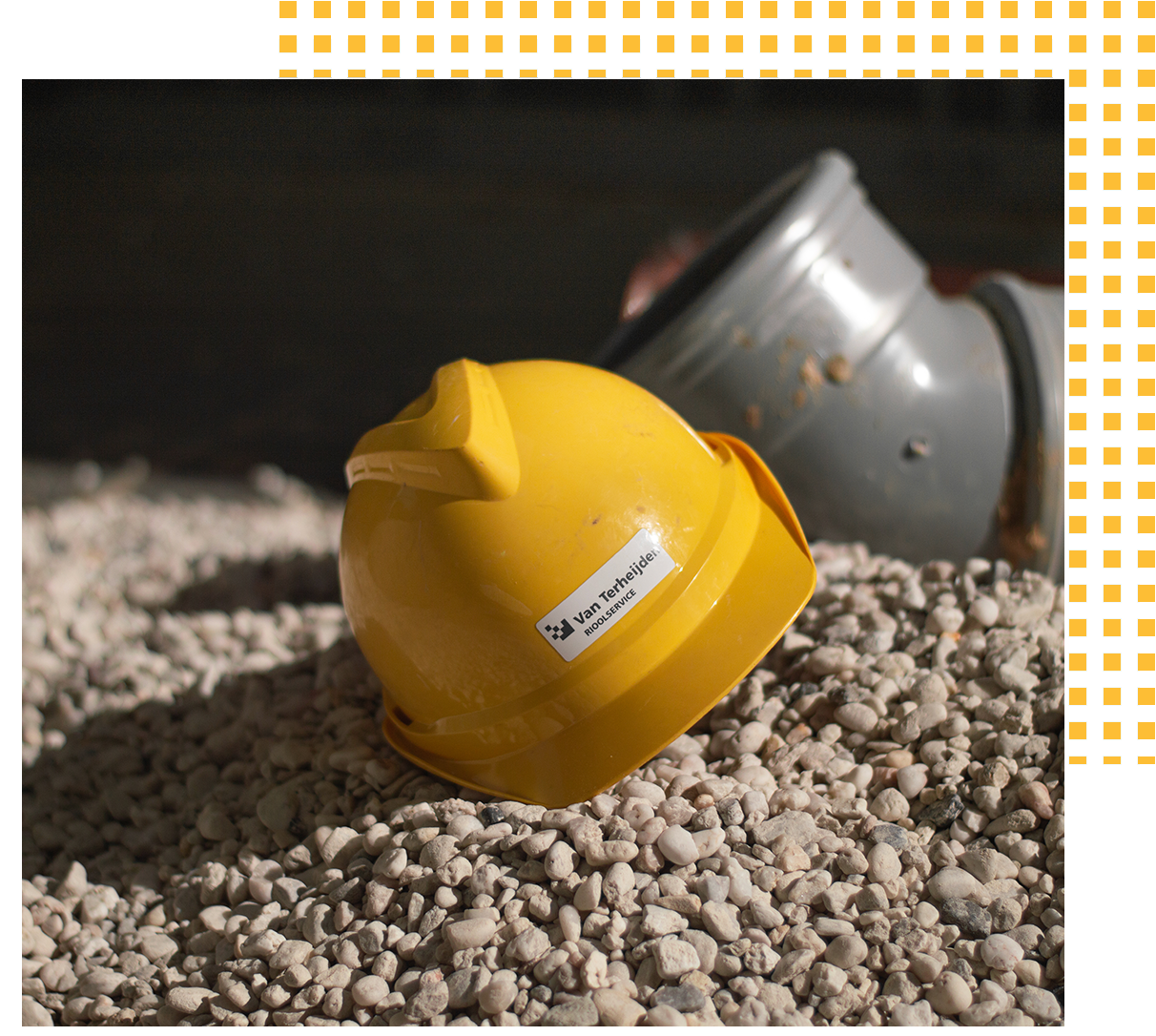 Elke bouw begint met de aanleg van riolering. Dat moet op deskundige wijze gebeuren, want eenmaal uit het zicht moet een rioolstelsel jarenlang probleemloos functioneren. Nieuwe rioleringen aanleggen is één van onze specialismen, gebaseerd op meer dan twintig jaar deskundigheid. Ook voor grondwerken zoals het bouwrijp maken van terreinen of gereedmaken voor oplevering kunt u bij ons terecht. Dat geldt ook voor overige graafwerkzaamheden.
Als uit een rioolinspectie blijkt dat uw rioleringsstelsel slijtage vertoont, beschadigingen heeft of dat er verzakkingen zijn, kan reparatie noodzakelijk zijn. Alle renovaties worden uitgevoerd door onze ervaren vakmensen die uitsluitend gebruik maken van hoogwaardige materialen. In veel gevallen kunnen wij kleine reparaties aan uw riolering direct uitvoeren. Voor grote reparaties bespreken wij samen met u het plan van aanpak. Uiteraard zorgen wij er hierbij wel voor dat u in de tussentijd de riolering kunt blijven gebruiken.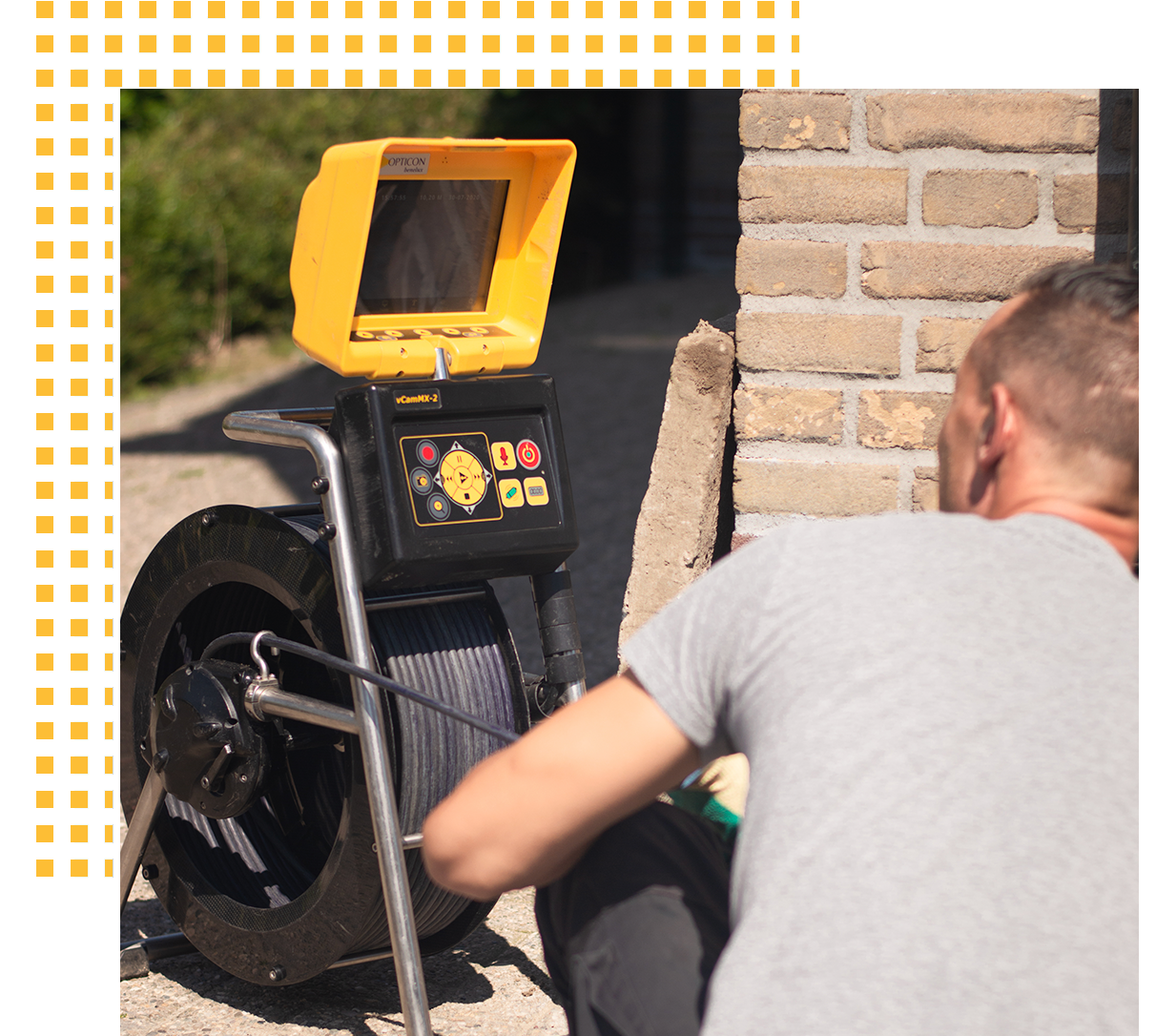 Wij vertellen u vooraf welke werkzaamheden nodig zijn om uw riool weer in goede conditie te brengen. Hierbij ontvangt u een vrijblijvende offerte zodat u van te voren op de hoogte bent van de kosten. Ook ontvangt u garantie op onze werkzaamheden zodat u zeker weet dat uw riool reparatie vakkundig is uitgevoerd.
Van Terheijden Rioleringsbeheer is u graag van dienst. Wij helpen zowel particulieren, bedrijven, scholen, zorginstellingen, (semi-)overheden en vastgoedbeheerders in Brabant en Zeeland, van Tilburg tot Goes.
Voor meer informatie kunt u altijd contact met ons opnemen!